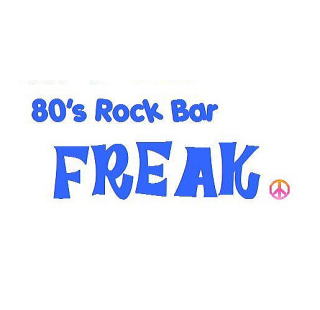 |Top page|
since 1.Sepember.2010

80's Rock Bar
FREAK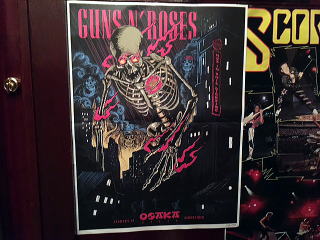 1980年代中心の洋楽&邦楽Rock・Pops・Heavy Metal・Hard Rock Musicなどを中心に ON AIR.
I'm doin' ON AIR mainly on World wide music of the 1980s and Japanese music Rock & Pops & Heavy Metal & Hard Rock Music and more.




店の地図へ(click to google map)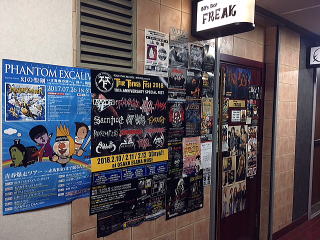 click to JAPANESE page




click to ENGLISH page




click to FREAK's blog








〒542-0083 大阪市中央区東心斎橋 1-17-27
日宝ニューコロンブス 4階
The address is the 4th floor of Nippou New Columbus,1-17-27 Higashi Shinsaibashi, Chuo-ku, Osaka. ZIP 542-0083



店の地図へ(click to google map)


地下鉄御堂筋線 心斎橋駅
5・6番出口 より 直進 徒歩2分
(地下鉄堺筋線 長堀橋駅より 徒歩5分)

From subway Midosuji Line Shinsaibashi Station Exit No,5 & 6, go straight ahead and it's about 2-minute walk.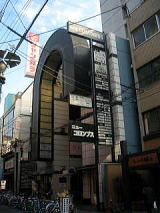 定休日:火曜日
The regular holiday is Tuesday.

日曜~木曜 19:00~3:00
金曜・土曜 19:00~5:00
FREAK's opening hours are from Sunday to Thursday from 7pm to 3am.
It's Friday and Saturday from 7pm to 5am.

日曜日・祝日も通常営業しています
We also open Sundays and public holidays.

祝日の前日は5:00まで営業致します
It will be open until 5am the day before the public holiday.

お支払いは 現金、クレジットカード、電子マネー が御利用頂けます。
The order is cash on delivery.
And you can postpay with cash & credit card & e-money.





店の地図へ(click to google map)


TEL & FAX : 06-6125-5650




E-mail 1


E-mail 2




click to FREAK blog






click to LILLIAN AXE's page





アクセス解析 アクセス解析データ カウンター例 カウンター