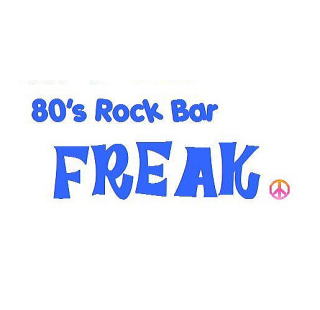 since Sep. 1th 2010

Welcome to

80's Rock Bar
FREAK
Top page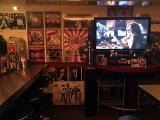 現在臨時休業中
営業の再開についてはFREAKのブログをチェックしてください。
We're closed now. Please check FREAK's blog for reopening.

I'm 51 years old on June 12th.

大阪・東心斎橋で1980年代の洋楽&邦楽 Rock・Pops・Heavy Metal・Hard Rock (Blues Rock)・LA Metal (Hair Metal)・Glam・Sleazy・Bad Boys・Thrash Metal etc を中心にDVDとCDでON AIRしている SHOT BARです。.

We're Rock Bar (pub).
We're playin' mainly on 80's music in Osaka city Japan.
We play DVDs and CDs.
We don't play live.
We're playin' Rock and Popular and Heavy Metal and Hard Rock (Blues Rock) and Hair Metal and Glam Metal and Sleaze Metal and Thrash Metal and more.




click to FREAK's blog


click to FREAK's google page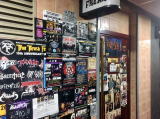 click to JAPANESE Home page




click to ENGLISH Home page






〒542-0083
大阪市中央区東心斎橋 1-17-27
日宝ニューコロンブス 4階
The address is the 4th floor of Nippou New Columbus building, 1-17-27 Higashi Shinsaibashi, Chuou-ku, Osaka city.
ZIP 542-0083



店の地図へ (click to FREAK's map)







アクセス解析 アクセス解析データ カウンター例 カウンター