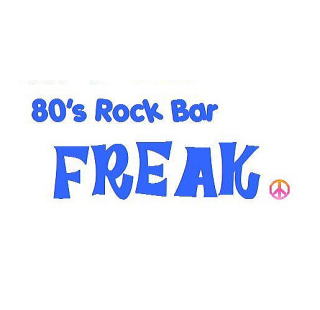 since 1. Sepember. 2010

80's Rock Bar
FREAK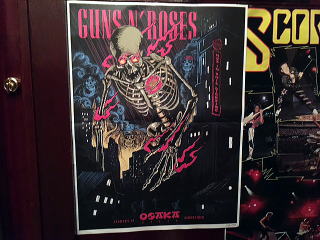 1980年代の洋楽&邦楽 Rock・Pops・Heavy Metal・Hard Rock を中心に ON AIR している SHOT BAR です
I'm doin' ON AIR mainly on World wide music of the 1980s & Japanese music Rock & Pops & Heavy Metal & Hard Rock Music and more..




click to FREAK's blog




店の地図へ(click to google map)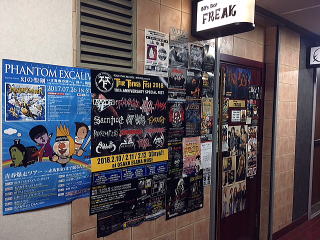 click to JAPANESE page
2018.8.1更新



click to ENGLISH page
1.Aug.2018 update


最新情報の更新については、blog や Twitter や Facebook や LINE を確認くださいますようお願い致します。
For updates on the latest information, please look at blog , Twitter and Facebook and LINE Thank you.







〒542-0083 大阪市中央区東心斎橋 1-17-27
日宝ニューコロンブス 4階
The address is the 4th floor of Nippou New Columbus,1-17-27 Higashi Shinsaibashi, Chuo-ku, Osaka. ZIP 542-0083



店の地図へ(click to google map)


地下鉄大阪メトロ 御堂筋線 心斎橋駅
4番出口より直進 徒歩2分
(地下鉄堺筋線 長堀橋駅7番出口より直進 徒歩5分)
From subway Midosuji Line Shinsaibashi Station Exit No.4 go straight ahead and it's about 2-minute walk.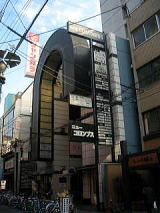 定休日:火曜日
The regular holiday is Tuesday.

日曜~木曜 19:00~3:00
金曜・土曜 19:00~5:00
FREAK's opening hours are from Sunday to Thursday from 7pm to 3am.
It's Friday and Saturday from 7pm to 5am.

日曜日・祝日も営業しています
We also open Sundays and public holidays.

祝日の前日は5:00まで営業致します
It will be open until 5am the day before the japanese public holiday.

charge 500円
drink 500円より
food 300円より
cover charge 500 yen
drink 500 yen or more
food 300 yen or more
cash on delivery


お支払いは 現金、各種クレジットカード が御利用頂けます。(VISA, JCB, etc.)
The order is cash on delivery.
And you can postpay with cash and credit card.




店の地図へ(click to google map)


TEL & FAX : 06-6125-5650




E-mail 1


E-mail 2




click to FREAK blog



Twitter



Facebook



LINE




click to LILLIAN AXE's page








アクセス解析 アクセス解析データ カウンター例 カウンター